VENEX - facing brick, exclusive importer of Nelissen brick in Romania
For more than 4 generations Nelissen has been offering antiqued solid and facing bricks of the highest quality for facades.
Under the motto 'a brick for every style', Nelissen offers a wide range of bricks for every style: classic, modern, parochial or contemporary. All this in 100 different colours and sizes. Nelissen bricks are suitable for both traditional masonry techniques and modern techniques, such as the ISO•FAÇADE thermal system with facing brick.
The facing brick offered by VENEX is fireproof, fire-resistant, kiln-fired at 1700 degrees Celsius, which makes it durable and colourfast.
Discover the quality of Nelissen face bricks now also in Romania and the colour retention!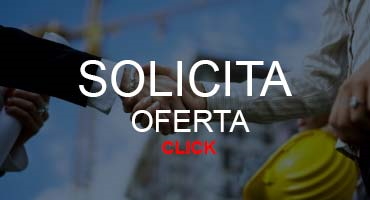 Ask for VENEX offer
Fast quotation system offered by VENEX. Ask here for a personalised offer, we will reply promptly and professionally.
ASK FOR OFFER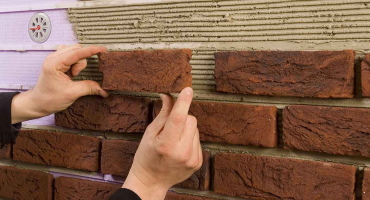 ISO•FAÇADE THERMAL SYSTEM
The ISO FATADA thermosystem is a complete, fire retardant system recommended for both new projects and facade renovations.
DETAILS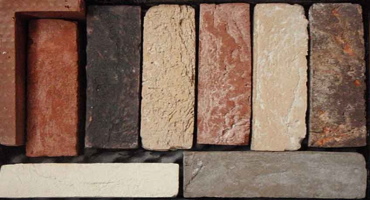 About the products
Presentation of products offered by VEBNEX SRL, antique brick, antique brick, Nelissen brick.
DETAILS
Venex core business:
The customer is at the heart of our activity
Respect for the business ethics
Optimal Value for Money, Fairness, Reliability and Trust
Completing the project ahead of schedule.