BAEKEL BRICK
BAEKEL BRICK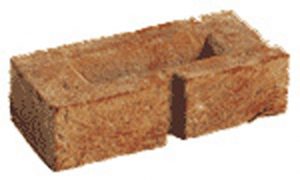 An exclusive product.
Nelissen's wide range of bricks includes the Baekel brick, created to give a 'retro' touch to new buildings.
The unique concept and timeless beauty of Baekel brick is the result of a perfect and effective combination of modern brick and craftsmanship with ancient masonry traditions.
This brick has a groove on one side. The half-brick effect is achieved by filling the groove with grout adhesive.
The cross bond gives a unique and authentic look to your garden wall, chimney or living room. The Baekel brick concept also gives added value to your home by reducing the cost of traditional brickwork.
Baekel-detail-66HN
The wide range of Baekel bricks includes Vieux-Hesbaye, Baekel, Belle Epoque de Marche, Vieux Limbourg, Vieux Gothique and Klampsteen.
N70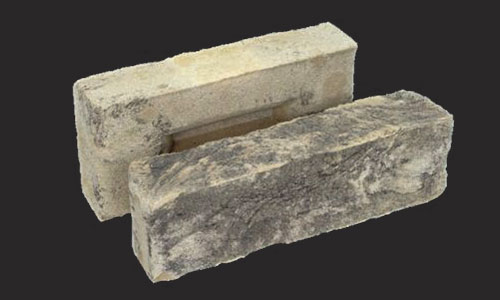 N70 - the new brick in exclusive format.
Discover how just 3 cm can make a huge difference.
N70 is not only 3 cm thinner than the normal 10 cm brick thickness, but it is also 3 cm longer than any traditional brick.
3 cm less in thickness - 3 cm more in length: what does it mean for you?
With N70, your external walls are thinner, which creates extra living space.
Apart from its technical specifications, the N70 is also very appealing thanks to the extra 3 cm in length, creating a very special look.
N70 este disponibil in 5 culori
CUSTOMIZED SPECIAL FORM BRICK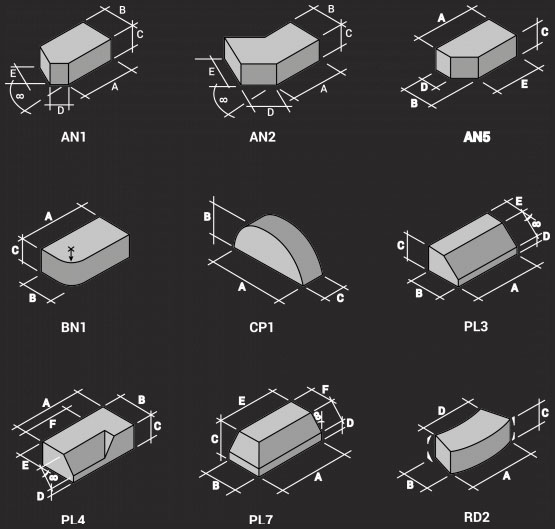 It has a different profile from the standard antiqued brick. It provides special effects on the facade.
vormstenen-tekeningen-2-YGJN
Unlike standard machine-made bricks, cast bricks are still made by hand. For standard models, patterns are already available.Custom-sized and shaped bricks are delivered within 6-8 weeks of ordering.